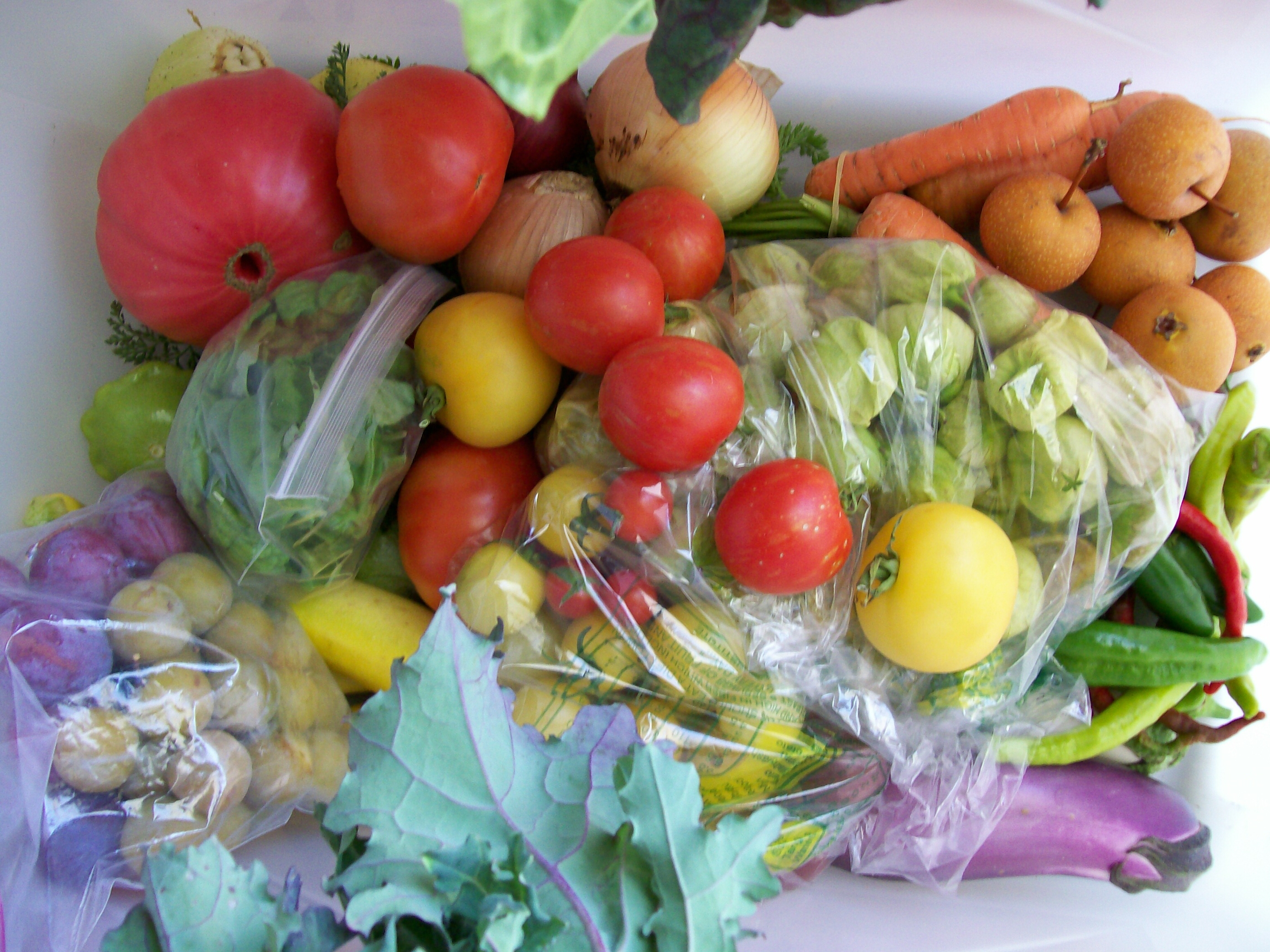 Earthly Edibles Family Farm invites all those interested in food preservation to participate in a new type of Community Supported Agriculture (CSA) being offered this year.  

Members of the Canning CSA will receive a monthly box of produce and subsequent canning workshop where participants will learn four different processing techniques.  

Workshops will be held from 11 a.m. to 5 p.m. at the Mad River Grange in Blue Lake on the second Sunday of each month, July-October.  

Participants can sign up by workshop or for the entire CSA.  Each workshop costs $55 and includes all materials, produce, ingredients, and a light organic lunch. Signing up for all four months costs $200.
For more information please contact Lindsey Byers at (720) 317-7330 or e-mail EarthlyEdiblesCSA@gmail.com.